Notice: Your web browser ( Unknown 0) is out of date.
Update your browser for more security, speed and the best experience on this site.

Download:

Welcome to Starline - A Great Shot Starts with Starline Brass
Starline is a family owned business and prides itself on producing the highest quality brass case available. With a production process focused on quality not quantity, Starline makes the finest brass and has for more than 45 years. It is our unique manufacturing process and the commitment of our team of employees that distinguish us from the competition.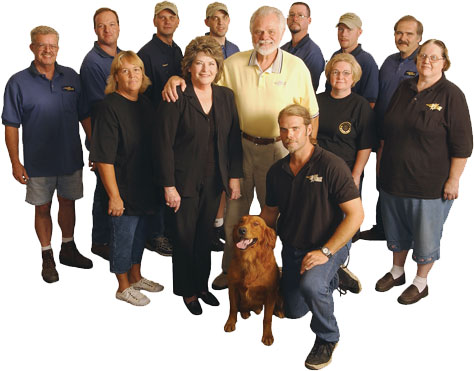 Buy Factory Direct - Manufactured in the USA
All of our brass is produced at our 30,000-square-foot, state-of-the-art manufacturing facility in Sedalia, MO. Let us prove that our highly skilled staff, our state-of-the-art facility, and our proven manufacturing process backed with more than 45 years of experience produces the finest brass made. Order factory direct at 1-800-280-6660 or online.